Wordless Wednesday & Free Download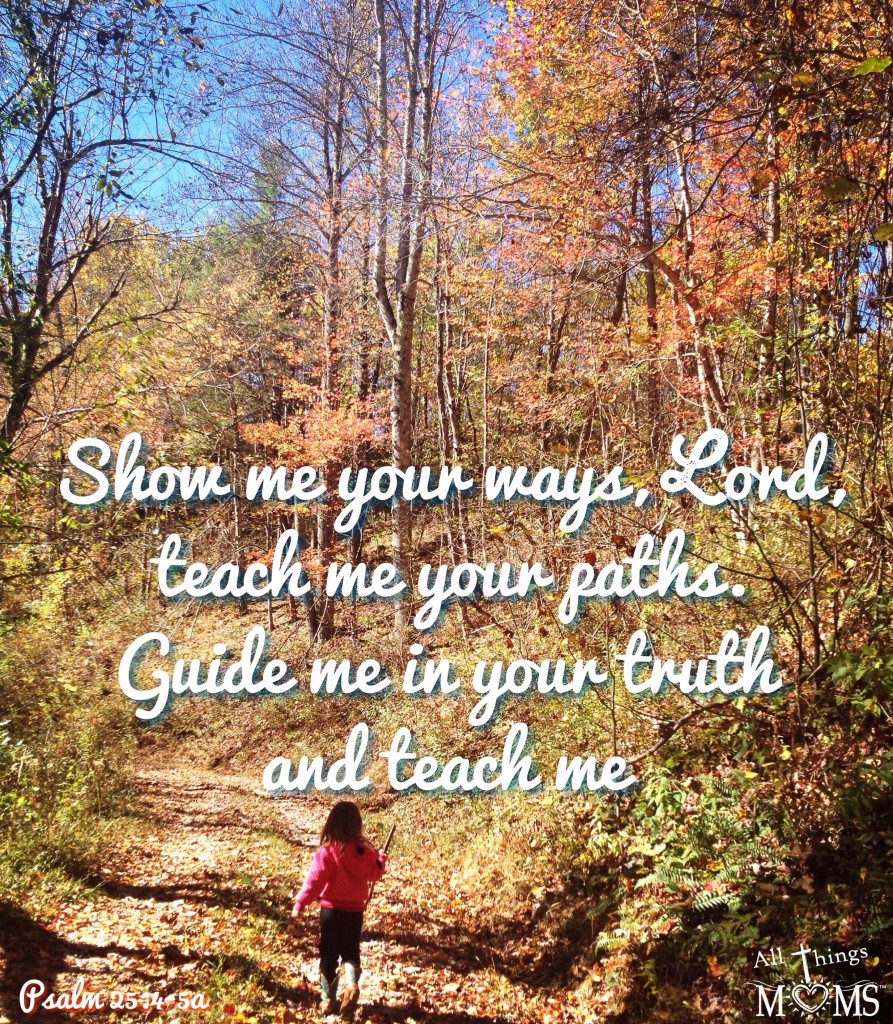 Show me your ways, Lord, teach me your paths. Guide me in your truth and teach me. Psalms 25:4-5a
Since we didn't have a Wordless Wednesday during last week's Crocktoberfest I've created a FREE download for subscribers for this week's Wordless Wednesday! Complete the form below to subscribe to All Things Moms and receive your download instantly!
Enjoy this free download as daily encouragement as a lock or home screen for most phones or print in out in either a 4×6 or 5×7 picture. It's the perfect size for a desktop reminder and great for scripture memory!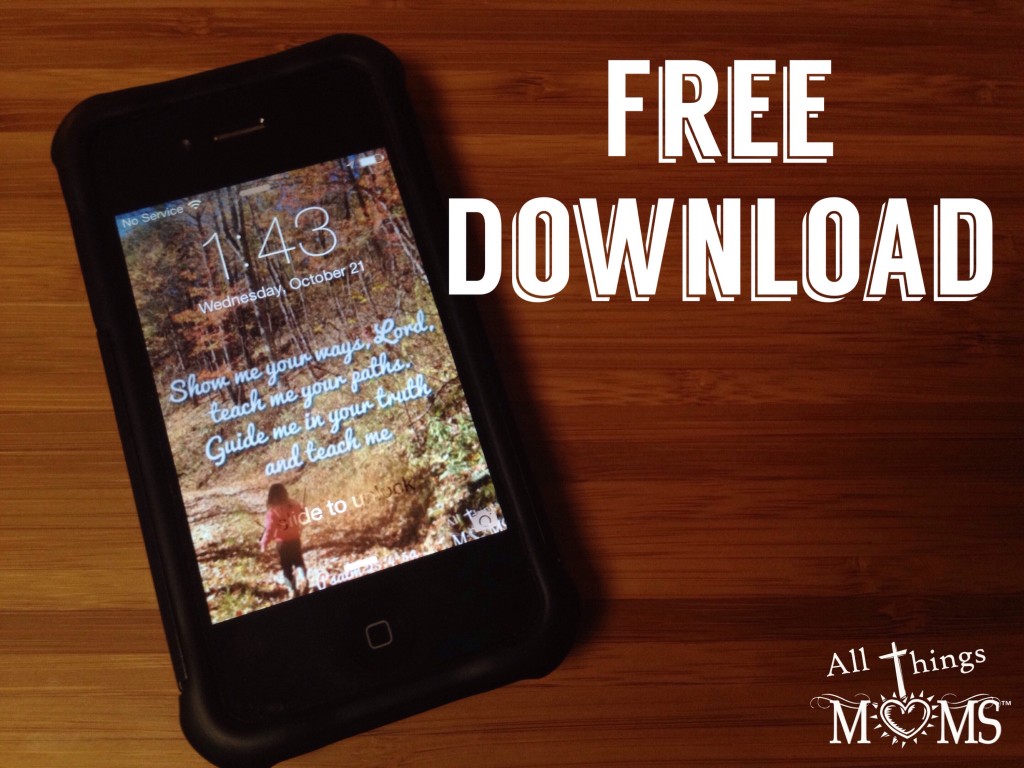 I took this picture on our mountain trip last week and I love having this little reminder of it on my phone everyday! I hope you enjoy it too!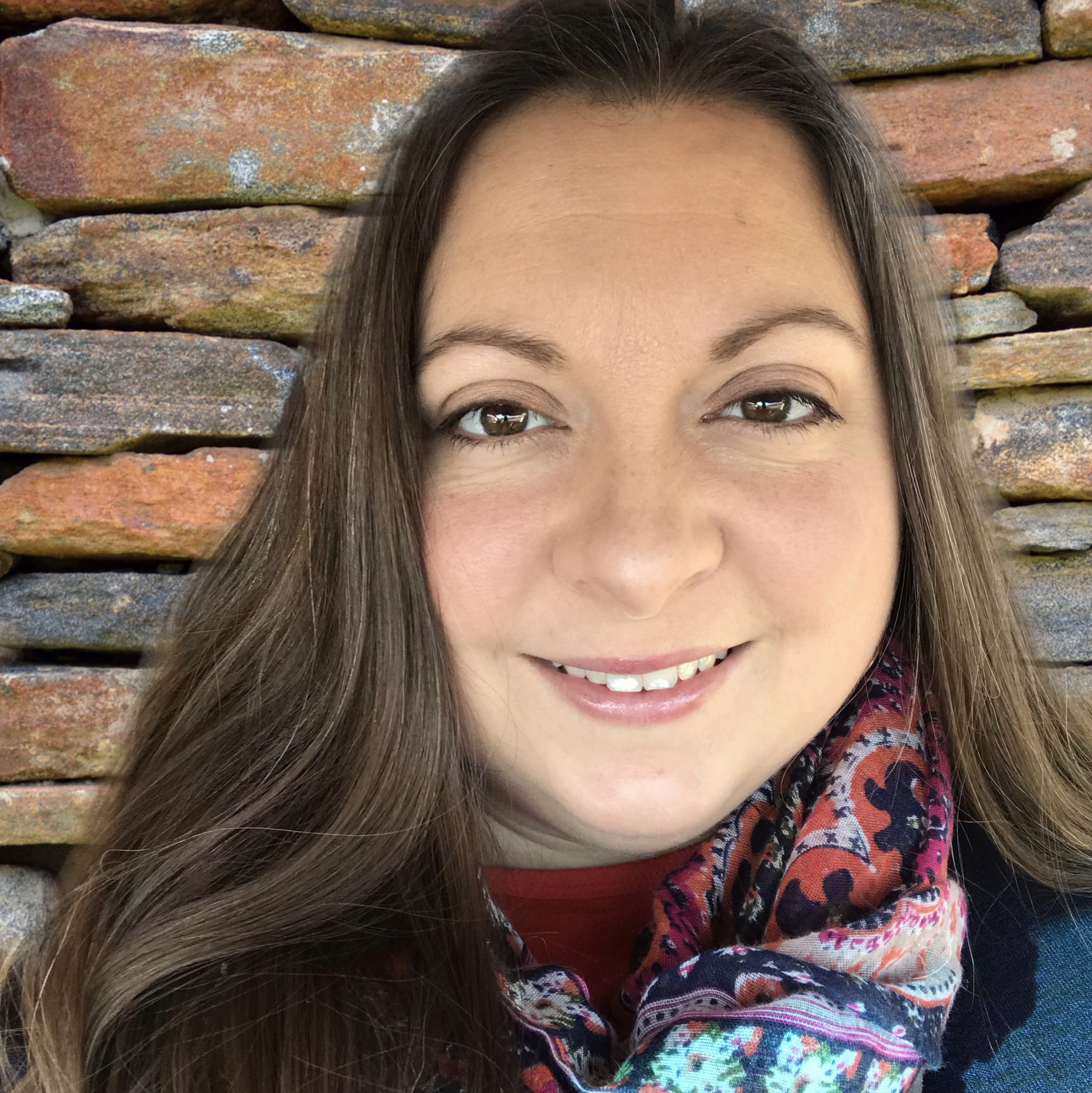 Hi! I'm Paula, a wife and mom by both, birth and adoption. We are a homeschool family and are also therapeutic foster parents. I enjoy spending time with our horses, gardening or going on adventures (usually in our backyard) with my family. We love Jesus and strive to honor Him in all we do. Want to know why I started All Things Moms? >>Read More