Wordless Wednesday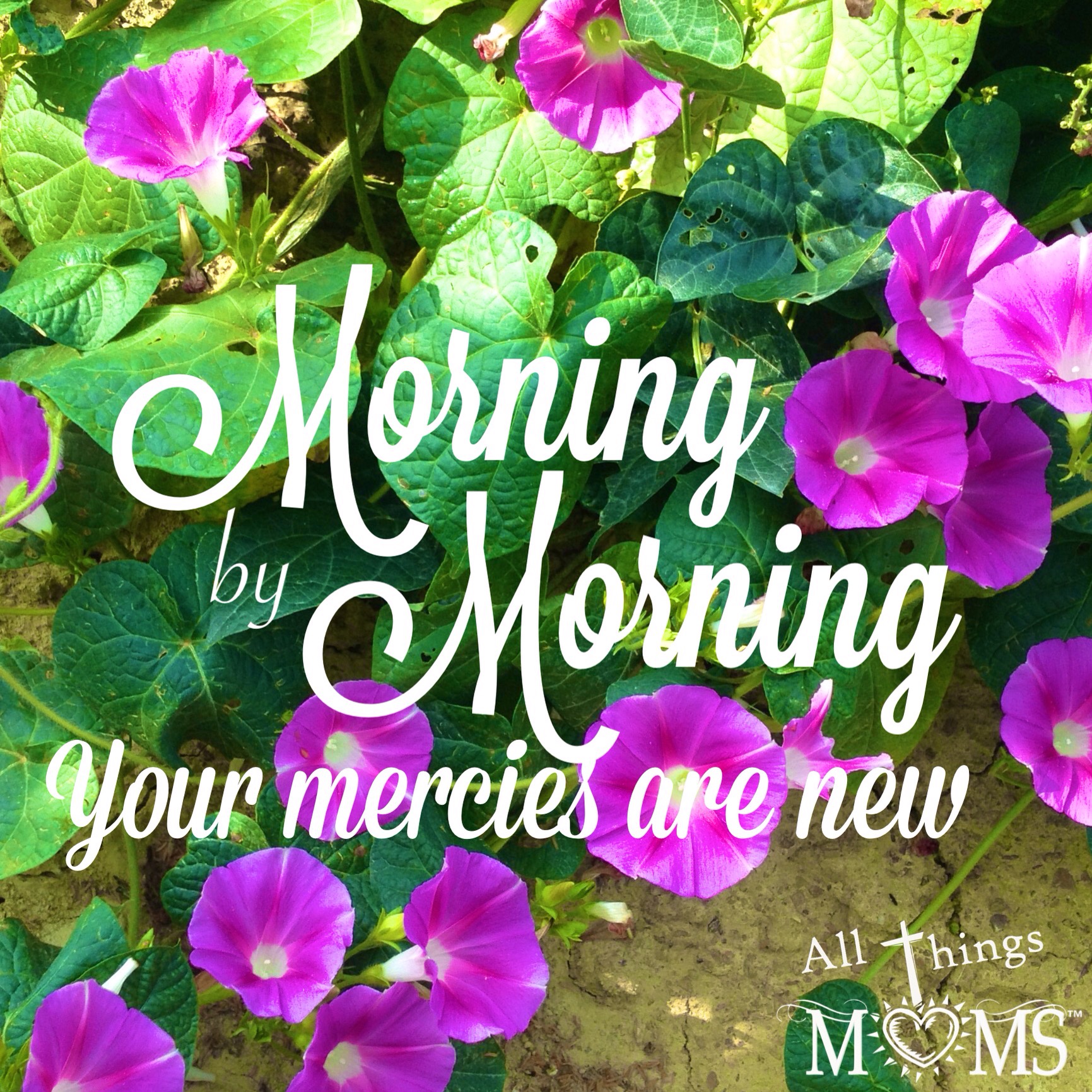 It's been a long week..corn to freeze, salsa to can, syllabuses to write, hospital visits to make. You know the kind.. Crazy.. But Morning by morning His mercies are new.
The following two tabs change content below.
Hi! I'm Paula, a wife and mom by both, birth and adoption. We are a homeschool family and are also therapeutic foster parents. I enjoy spending time with our horses, gardening or going on adventures (usually in our backyard) with my family. We love Jesus and strive to honor Him in all we do. Want to know why I started All Things Moms?
>>Read More
Latest posts by Paula @ All Things Moms (see all)