Wordless Wednesday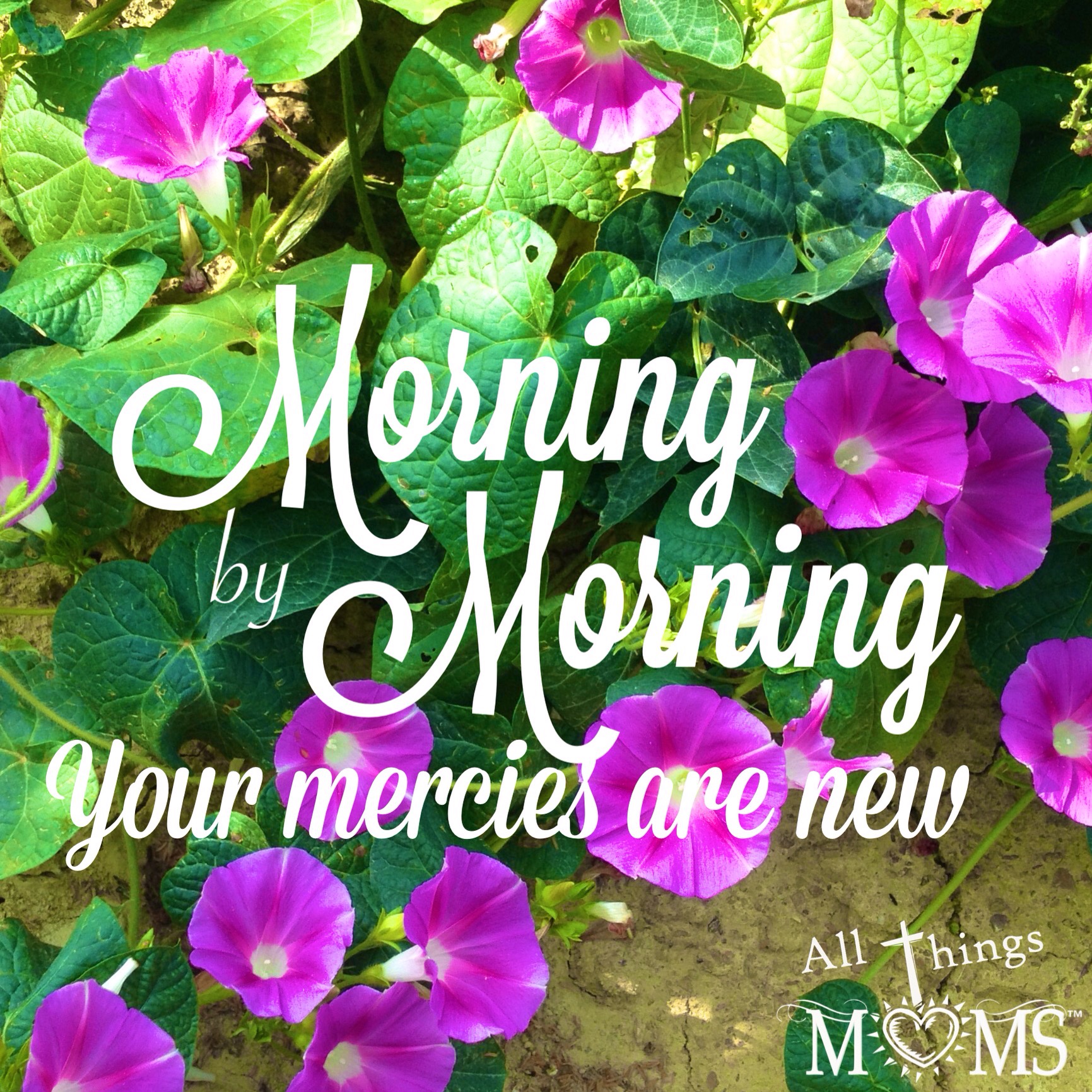 It's been a long week..corn to freeze, salsa to can, syllabuses to write, hospital visits to make. You know the kind.. Crazy.. But Morning by morning His mercies are new.
The following two tabs change content below.
Hi! Thanks for stopping by! I'm a busy at home mom who relies on God daily to give me strength. I have a wonderful husband, two daughters and a son. We homeschool, are foster parents and have been blessed by adoption. We try to live frugally, eat healthy, and give thanks to God in ALL THINGS!
>>Read More
Latest posts by Paula @ All Things Moms (see all)