Wordless Wednesday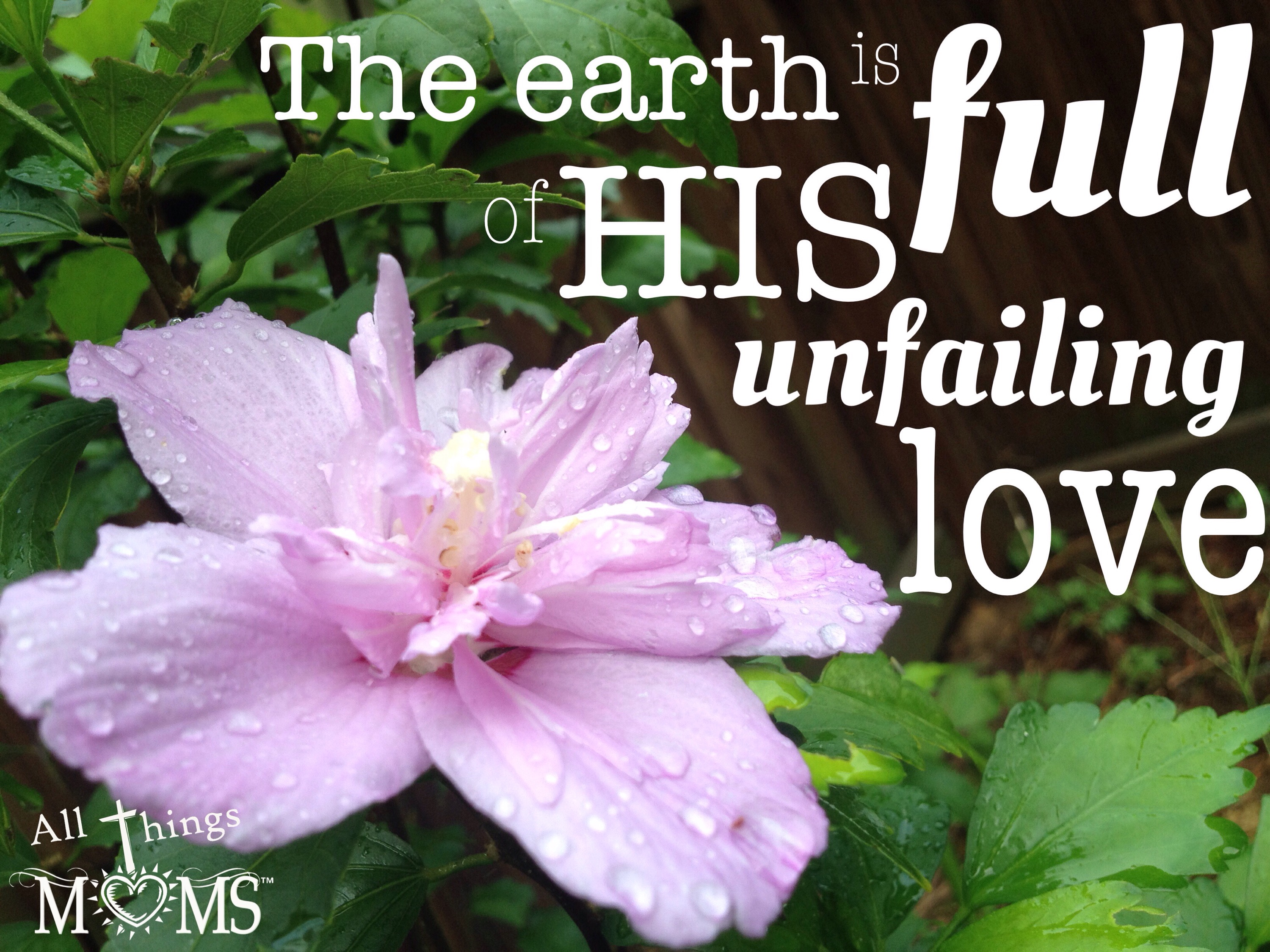 The earth is full of His unfailing love.
The following two tabs change content below.
Hi! Thanks for stopping by! I'm a busy at home mom who relies on God daily to give me strength. I have a wonderful husband, two daughters and a son. We homeschool, are foster parents and have been blessed by adoption. We try to live frugally, eat healthy, and give thanks to God in ALL THINGS!
>>Read More
Latest posts by Paula @ All Things Moms (see all)