Wordless Wednesday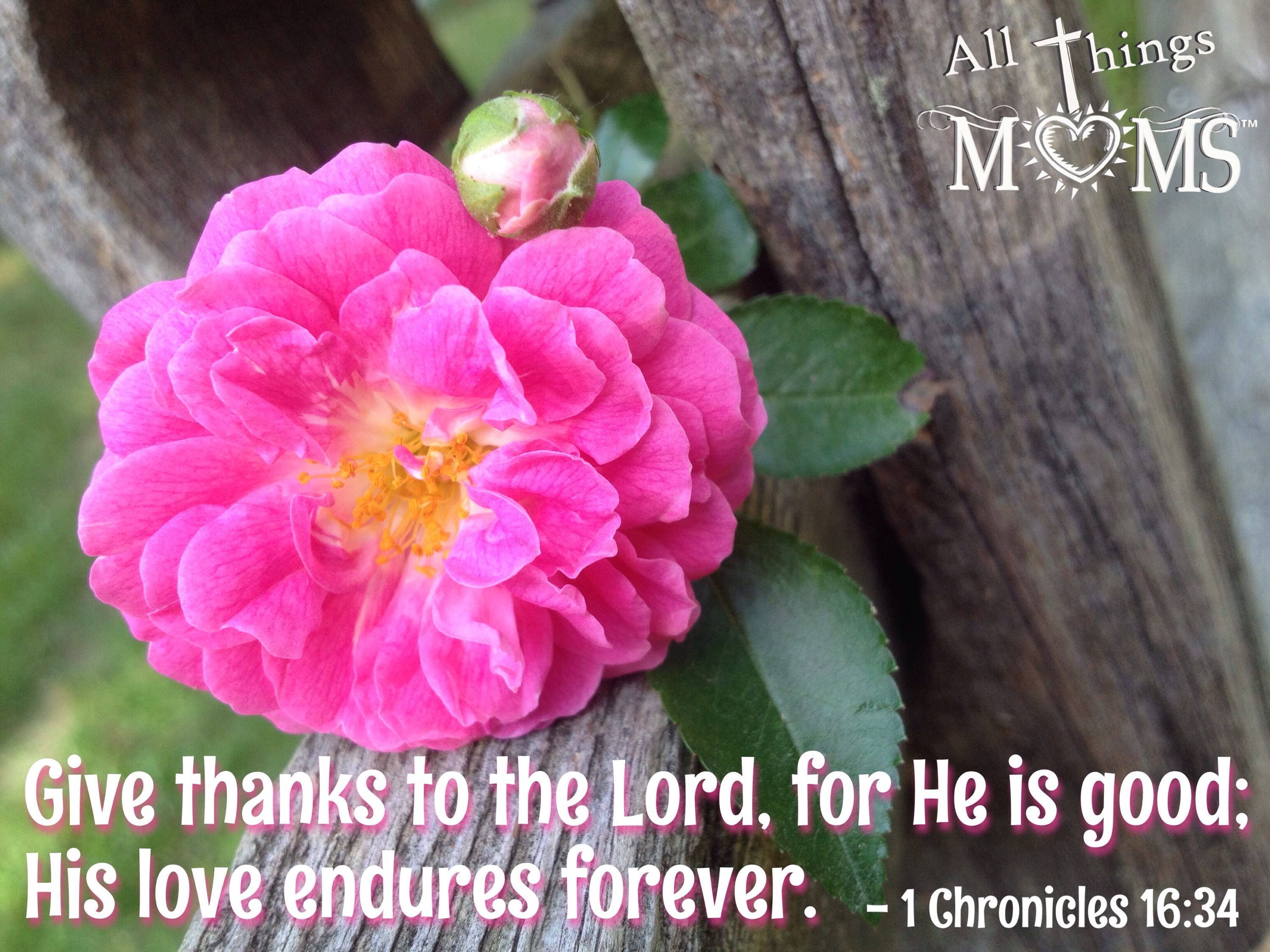 Some days there are no words. On those days we can always find encouragement in His Word and His beauty.
The following two tabs change content below.
Hi! Thanks for stopping by! My name is Paula and I'm blessed to be a wife of one amazing man and mother to three great kids. We are a homeschool family that loves Jesus and strive to honor Him in all we do.
>>Read More
Latest posts by Paula @ All Things Moms (see all)