Worth the Wait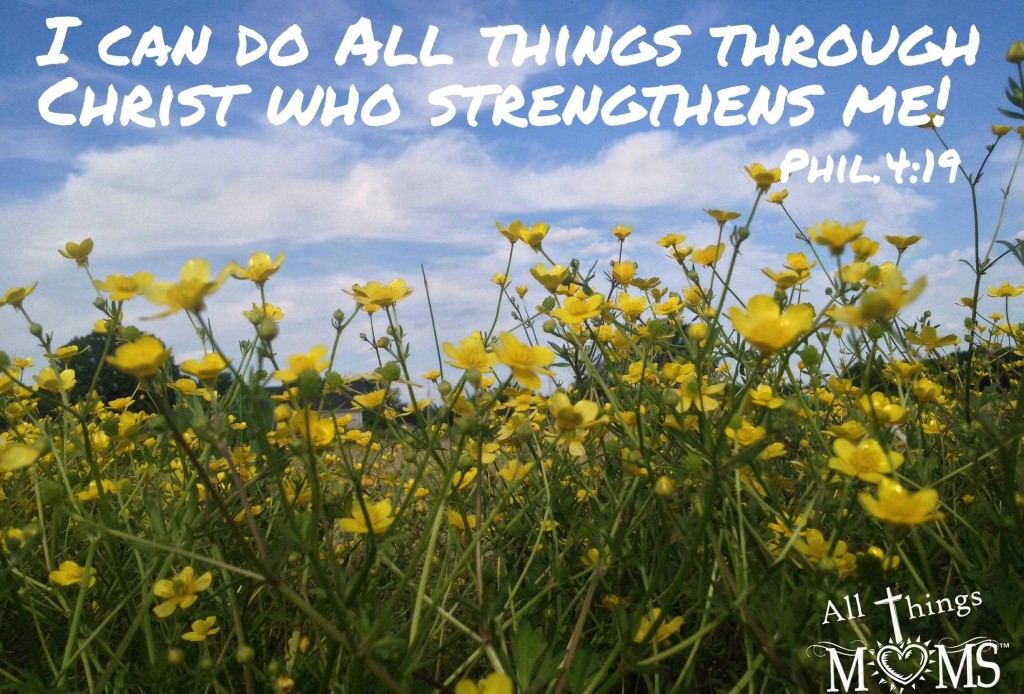 Well, after a year and a half of not posting, I'm back. Not going to lie, God wrestled this one with me for a while. Even though I put so much prayer into starting this blog, I was really struggling with it. Don't get me wrong, I have no problem getting on here everyday and sharing fun recipes. That's easy, and if you scroll back you'll see I gladly took the easy route.
The hard part began when God asked me to share some of my struggles. Openly. On the internet. Where my friends could see? I refused. I may have even stomped my foot a little. My friends know I've got issues, documenting them seems unnecessary.
I finally just stopped blogging because I didn't want to do what was being asked of me. Life is busy enough without blogging so it seemed like the best thing to do. During numerous Bible Studies and prayers throughout this time God kept putting the blog on my heart. Again and again it came to mind. Like only God can do, He even showed me that sharing your struggles with others can be an encouragement to them and a burden lifted from you.
Then, in January, I had to make the decision to renew. I ignored the email. February I got it again. I prayed. Ok, Lord, I hear you but it's been so long and we don't really have any extra money to put into this. Are you sure this is where you want me? I need a sign. I wish you could just give me a clear yes or no. I'm done fighting you, I just need to know for sure this is what you want me to do.
Then the weirdest thing happened. I began to get new followers. Lots of them actually. (Well, lots compared to what I had, I'm no superstar blogger.) In the month following that prayer, my Facebook fans doubled, I got new email subscribers and new Pinterest followers.  Now, just so we're clear..I wasn't posting ANYTHING. That can only be the hand of God at work!
In March, instead of an email, I got a phone call. My blog was still there and they'd like to offer me a discounted rate to renew. I said yes, of course, how could I not? God was clearly working. He continued to prove faithful a week later- I got my very first check from the blog advertisements. In 3 years of active blogging I had never earned a penny, now I was blessed with almost triple my renewal rate! Again.. only God can do that!
Fired up and ready to go, I began praying on what to do next. Want to know what God said? Wait. Ha! Wait. I've been waiting a year and a half, I'm finally saying yes and now I have to wait?! Figures.
Around that time, I began a new Bible Study. It talked about the importance of waiting on God's timing. (He is SO timely!) So I've been praying and waiting and praying for a few months and now I think I've gotten the ok to start. I'm still going to be posting the yummy recipes, printables and crafts I posted before, along with some fun new stuff, but this go round I hope to also get back to God's calling for the blog and use it to point others to Him. Even if that means putting myself out there.
Please be kind and patient with me as I try to honor God and be faithful to where He is leading me.  I hope you find it was worth the wait. I know for me it was, He has shown me so much and grown me closer to Him than ever before! God is GOOD!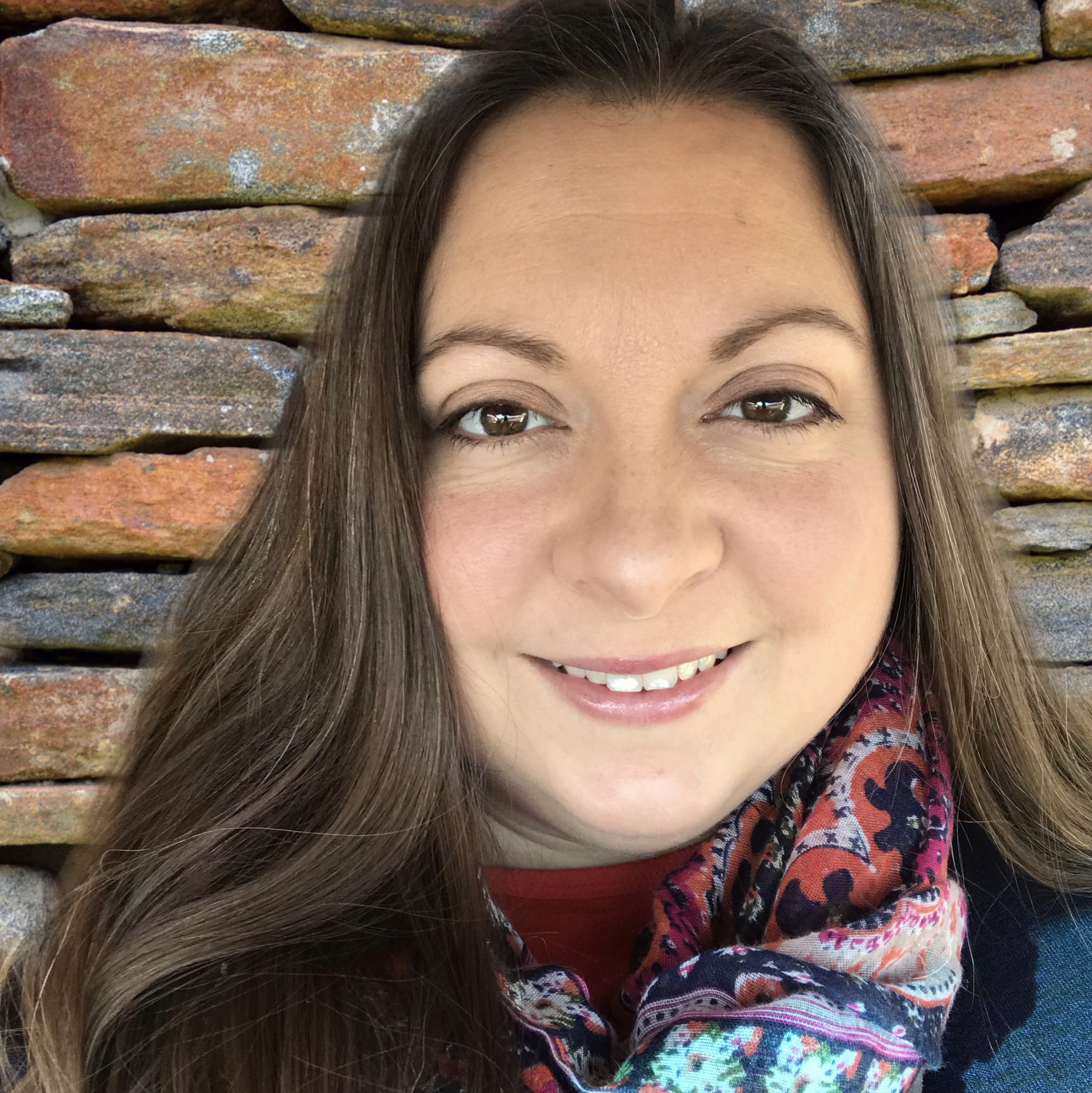 Hi! I'm Paula, a wife and mom by both, birth and adoption. We are a homeschool family and are also therapeutic foster parents. I enjoy spending time with our horses, gardening or going on adventures (usually in our backyard) with my family. We love Jesus and strive to honor Him in all we do. Want to know why I started All Things Moms? >>Read More