Yogurt Melts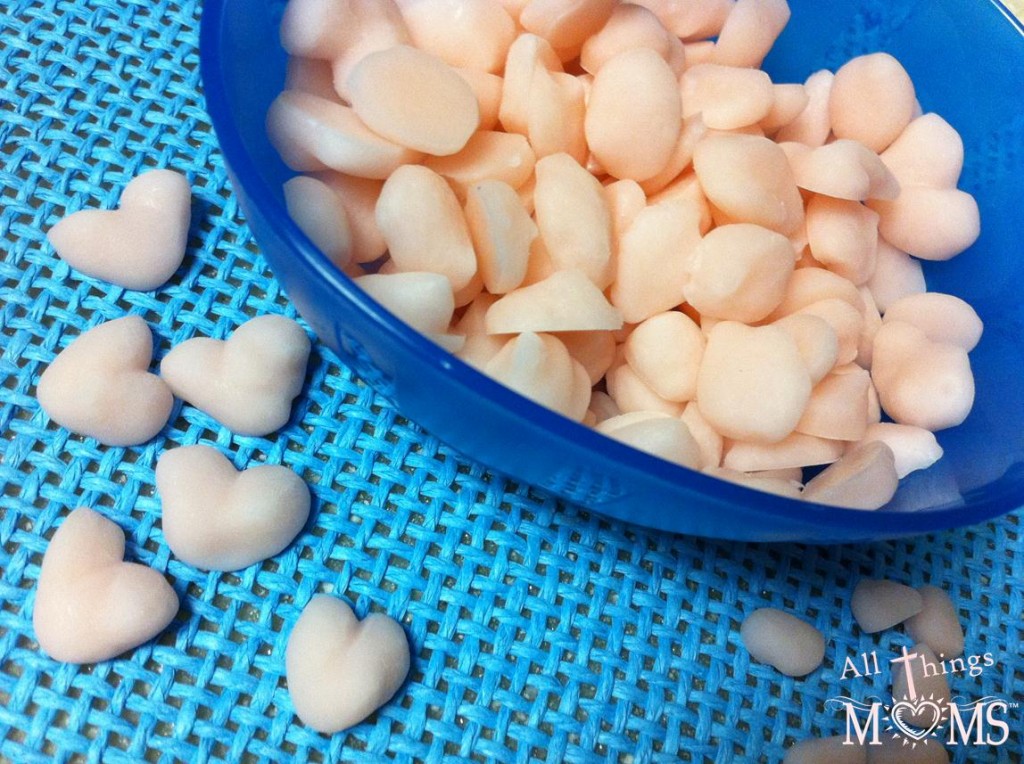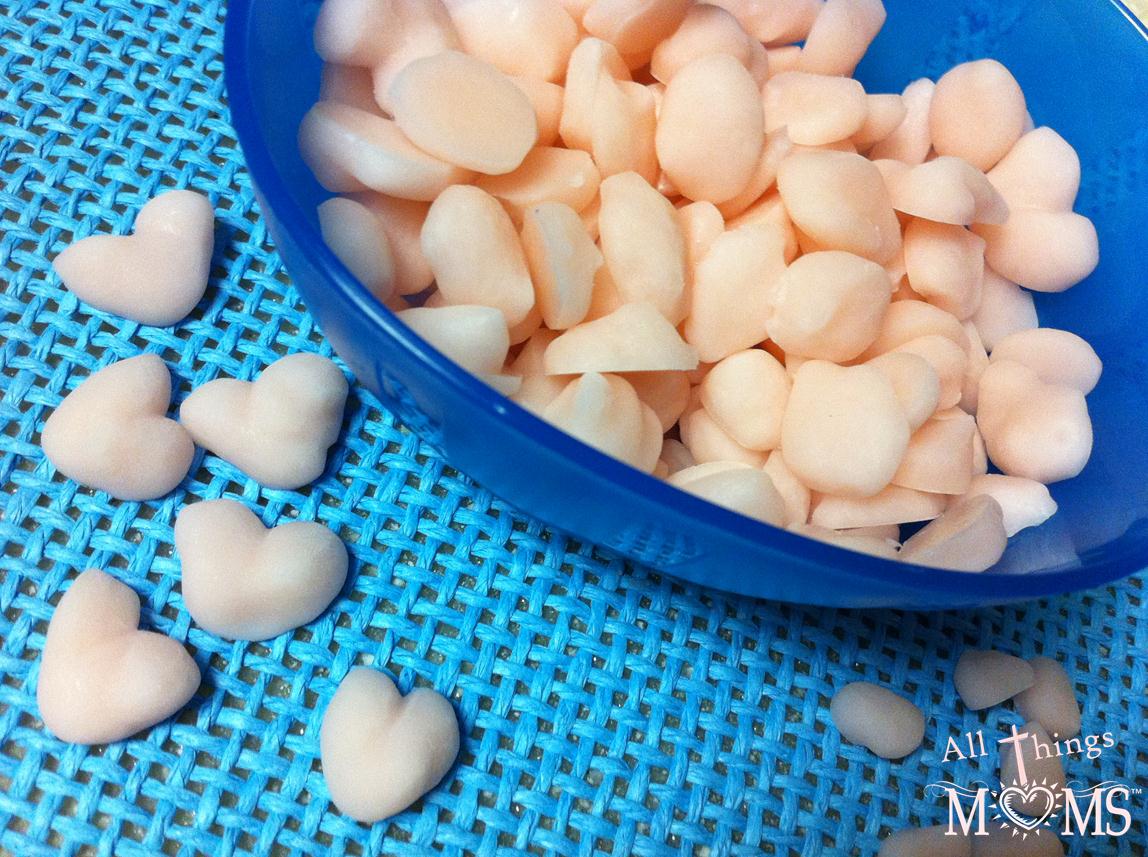 I was recently introduced to the world of Pinterest. Actually, I was introduced to it before Thanksgiving. I completed my little application and got my acceptance email in December but I never opened it! I wanted to, trust me I wanted to, but I knew I needed to wait until I had some more time because I would be sucked in. More time is hard to come by but finally, last week, I got started.  It's awesome!
For those of you who have never heard of Pinterest, let me try to explain it as best I can.  It's like a virtual pin board. You set up an account and create boards like recipes, photos ideas, crafts, home decor, garden, and kids activities.  Then you can download a "Pin It" Button to your favorites toolbar.  When you see a recipe, idea, blog post, anything really(with an image) that you like you can "Pin It" to your board.  Then other people can see what inspires you and you can see things what inspires them.   (I'm a Pinterest newbie so I may have missed some things, but you get the picture) If you'd like to see some of the cool ideas I've gotten from others check out my Pinterest via the red link in the right margin.
This recipe is one of the first things I pinned on Pinterest. It looked so easy and sounded like a perfect summer treat! I decided to give it a try and the results are spectacular!
Yogurt Melts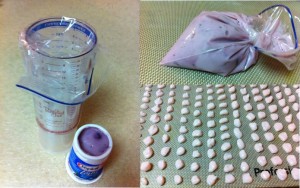 Ingredients
– yogurt
Directions
1.  Spoon yogurt into a ziploc bag.  Push the yogurt to the bottom corner and twist the excess bag at the top.
2.  Cut off a very small corner of the bag.
3.  Squeeze yogurt into small dots onto a metal baking dish. (I put a silpat down on mine so I could just slide the yogurt melts off when they were ready)
4.  Place in the freezer at least one hour to harden.
5.  Store in the freezer (If you can resist eating them all)
This recipe really is great! One cup of yogurt will make an entire pan full of yogurt melts, we made two different flavors. When you are making these keep in mind the size of your yogurt melt and your child. Since they are little circles they could be dangerous straight out of the freezer if swallowed whole.  My little one is good about chewing and I made a batch of smaller melts just for her.  I also discovered that whatever shape you place the yogurt in will be the shape  and size it freezes in, so I started making some cute little hearts.  Next time I might make some tic tac toes or letters- who says you can't play with your food 🙂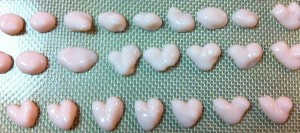 Recipe Source: One Good Thing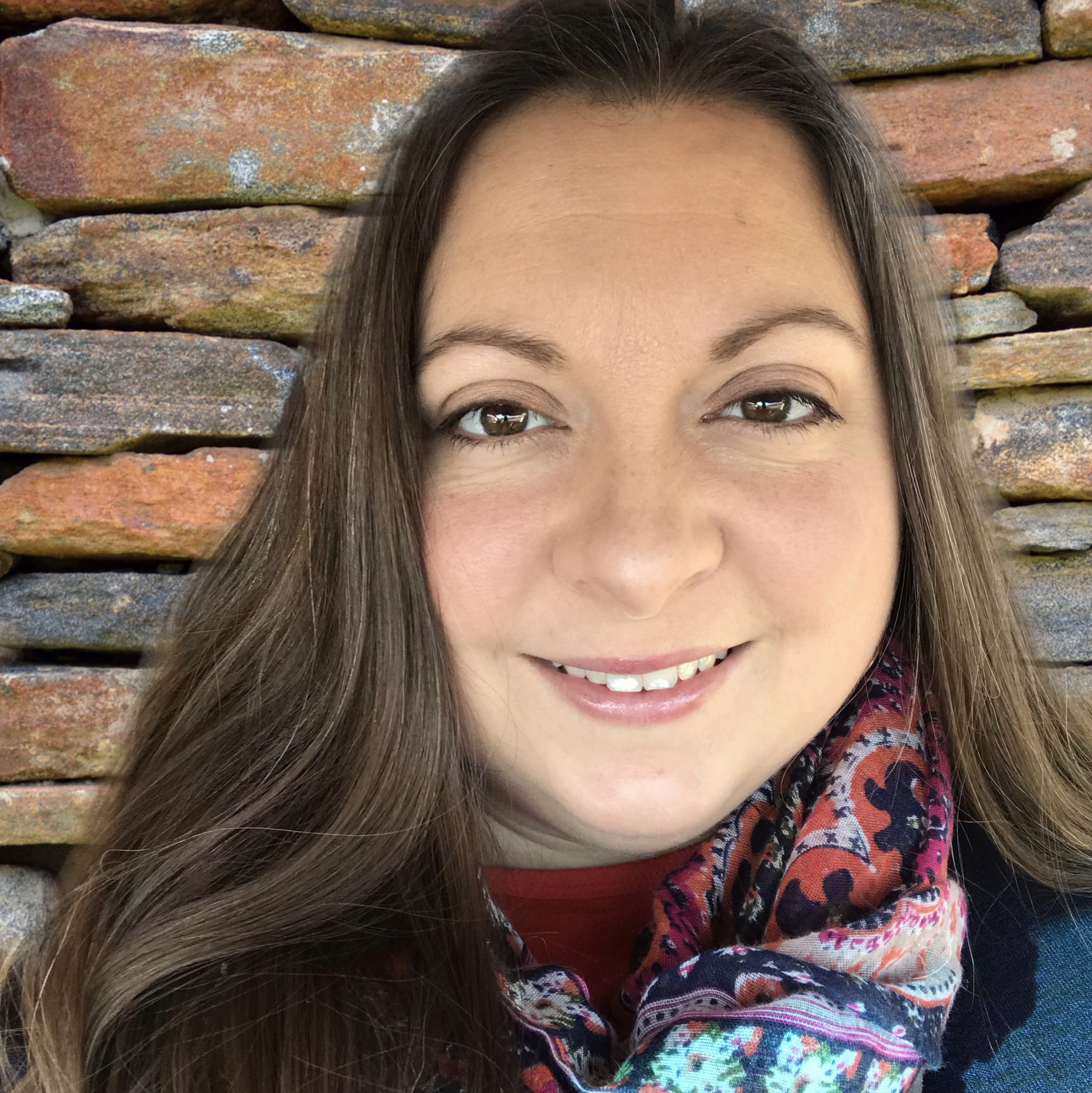 Hi! I'm Paula, a wife and mom by both, birth and adoption. We are a homeschool family and are also therapeutic foster parents. I enjoy spending time with our horses, gardening or going on adventures (usually in our backyard) with my family. We love Jesus and strive to honor Him in all we do. Want to know why I started All Things Moms? >>Read More