Zipzicles Winner Announced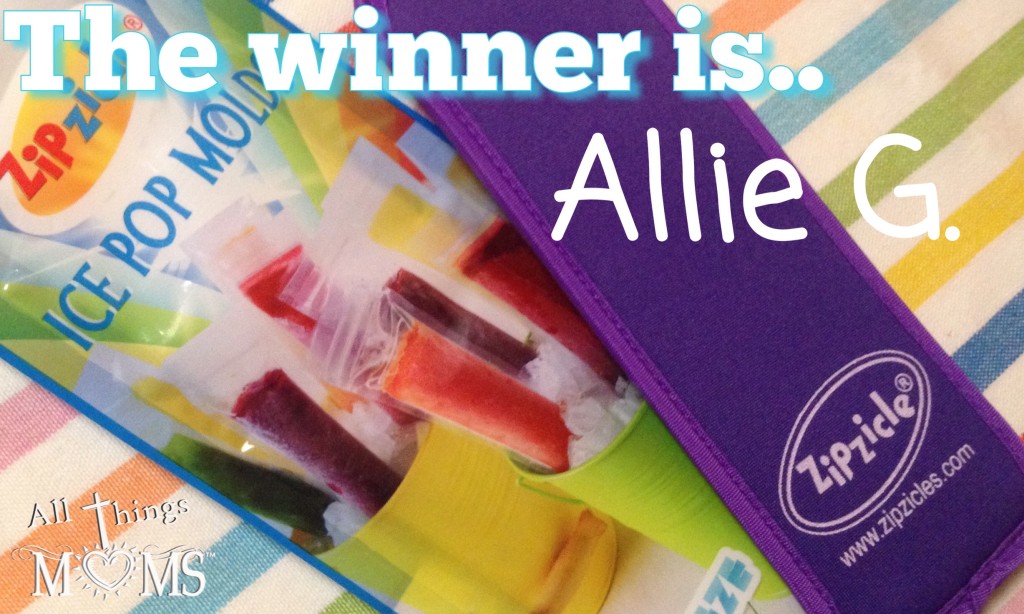 Congratulations Allie G.! You've just won an 18 pack Zipzicle Ice Pop Pouches and an Ice Pop Holder courtesy of Zipzicles!
Thank you so much to all of those who entered and checked out my popsicle recipes. We've really enjoyed having them around as healthy snacks. I'll be ordering some more Zipzicles soon and of course, I'll be sharing more recipes! Here are the recipes I've created so far, hope you enjoy them!
You can also find more recipes, get answers to frequently asked questions about the Zipzicles and order some for yourself on their website – http://zipzicles.com/.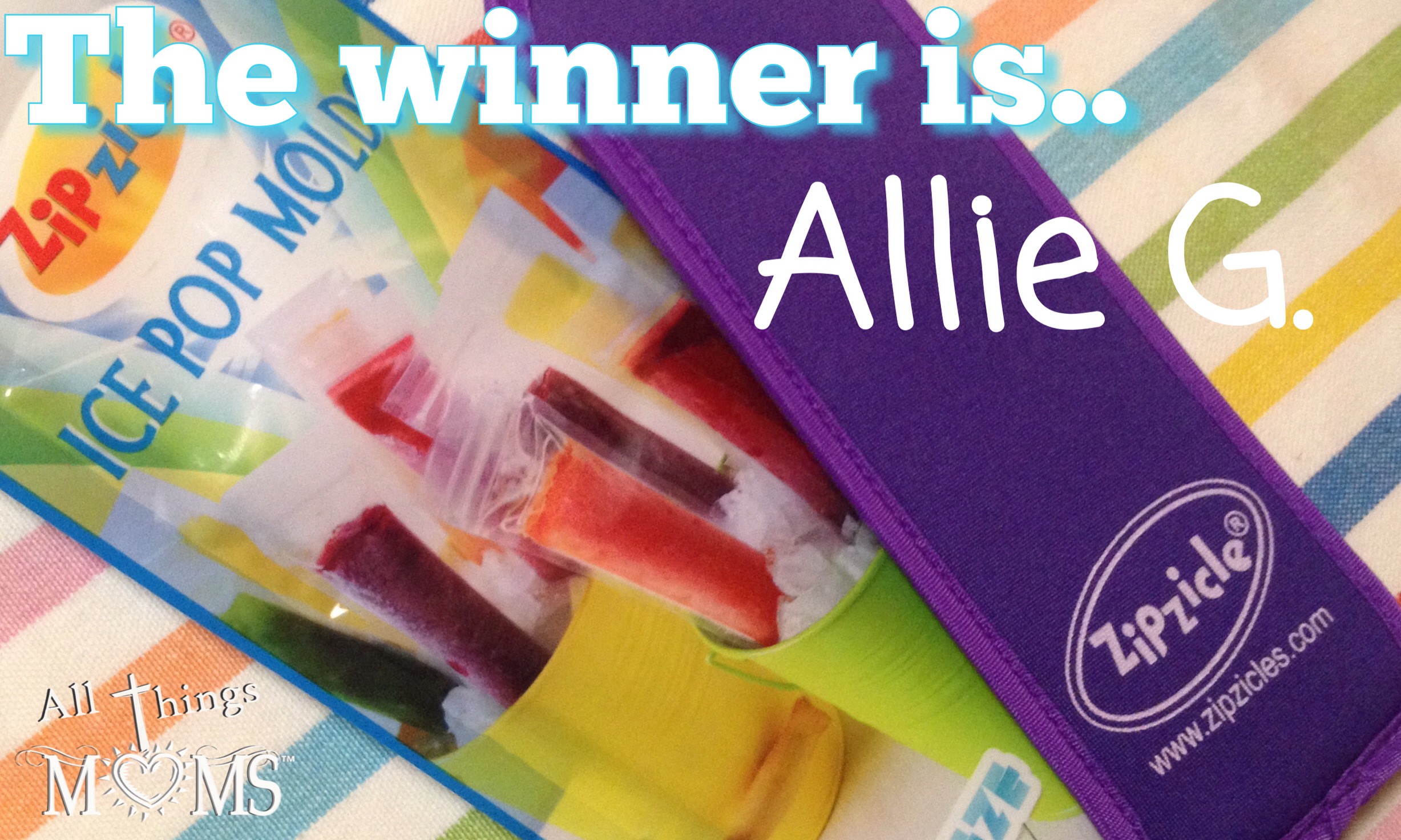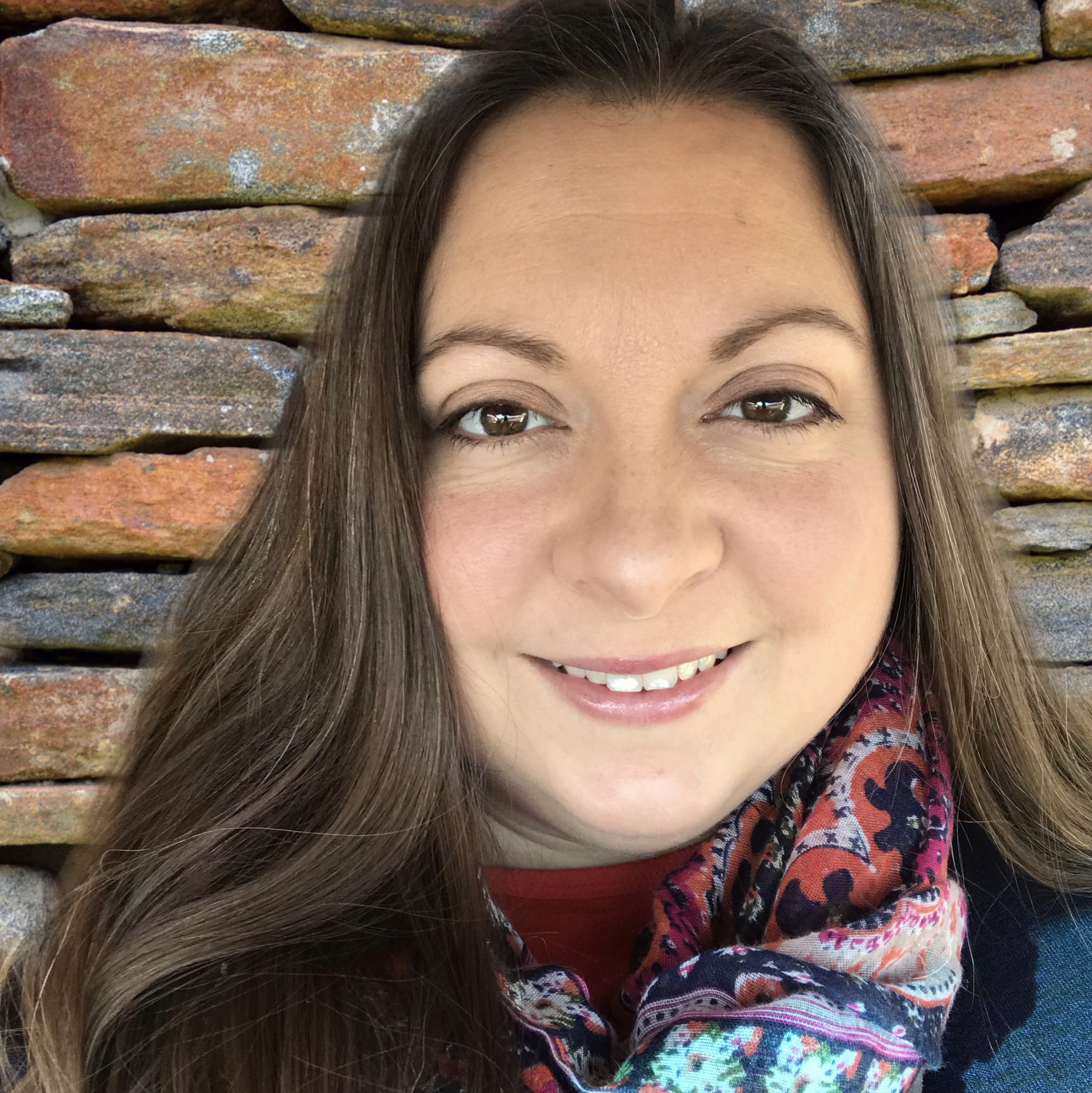 Hi! I'm Paula, a wife and mom by both, birth and adoption. We are a homeschool family and are also therapeutic foster parents. I enjoy spending time with our horses, gardening or going on adventures (usually in our backyard) with my family. We love Jesus and strive to honor Him in all we do. Want to know why I started All Things Moms? >>Read More