Zucchini Week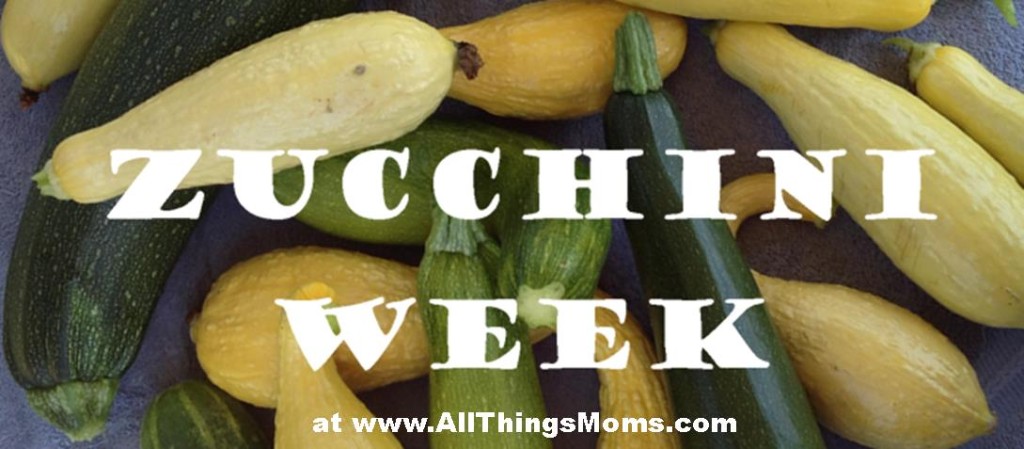 Garden season is off to a great start, which means we're up to our ears in zucchini and squash! Since we always have tons of these we've learned how to use them in a lot of different recipes! I'll be sharing several of my favorites this week as well as how to freeze them to preserve them for year round use!
Even if you don't have a garden, I hope you'll check in and give these recipes a try! Zucchini and squash always go on sale this time of year and stocking up and incorporating them into your weekly meal plan is a great way to save money!
Brace yourselves.. Zucchini EVERYTHING is coming! Here are some of our favorite ways to use Squash & Zucchini. Check back each day this week for a new, delicious recipe!
– Grilled Zucchini
– Kabobs
– Veggie Fajitas
– Steamed
– Pizza
– Hummus Chicken
– Summertime Quinoa
– Squash N'Onions
– Zucchini Pizzas
– Vegetable Broth
– Chili
– Fried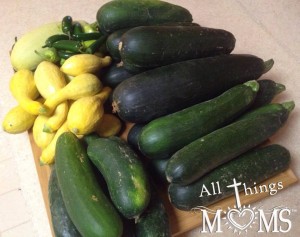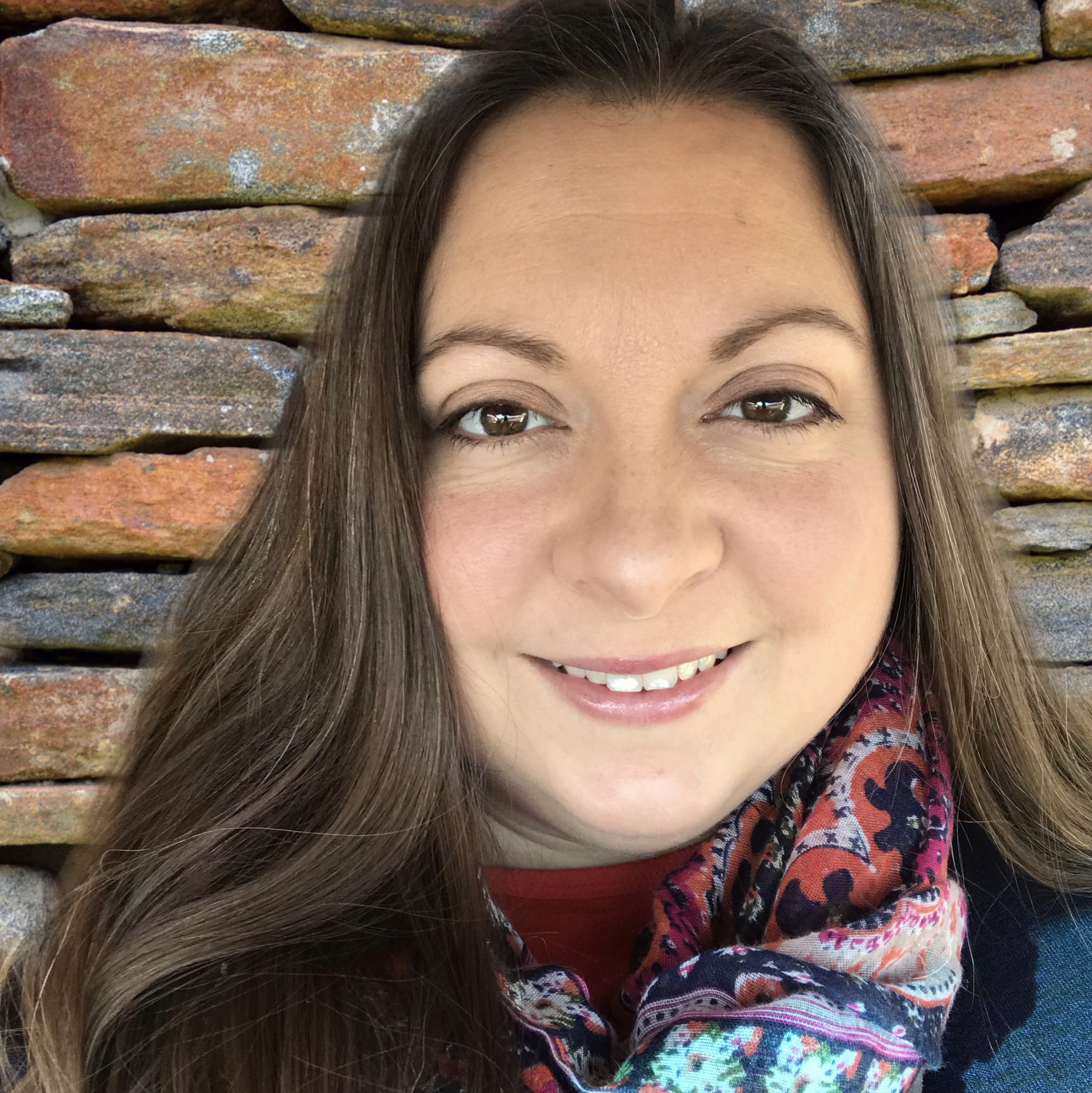 Hi! I'm Paula, a wife and mom by both, birth and adoption. We are a homeschool family and are also therapeutic foster parents. I enjoy spending time with our horses, gardening or going on adventures (usually in our backyard) with my family. We love Jesus and strive to honor Him in all we do. Want to know why I started All Things Moms? >>Read More